THE BLACK THERAPIST DIRECTORY
We've put together a directory of black therapists because we know how important it can be to talk to someone who looks like us, who understands our lived experiences, our culture, our history and our faith.  All details for contacting the therapists are listed in the directory below.
Angela Barrows
I'm a qualified and accredited therapist practicing since 2005, working in private practice since 2007. I work with young people, adults and couples. 
Training / qualification:
Post Graduate Diploma (PGDip) in Gestalt Psychotherapy
Issues worked with includes:
Anxiety, depression, abuse (emotional, sexual, physical) rape, self esteem, bullying, gender identity, OCD, self harm, suicidal ideation, PTSD, trauma, addiction (alcohol, drugs, sex, smoking).
Member of:
British Association of Counselling and Psychotherapy (BACP)
National Counselling Society (NCS)
Black African and Asian Therapist Network (BAATN)
Address: SYAC Business Centre, 120 Wicker
Sheffield S3 8JD  
Other:
I work with clients face to face, online and via phone. I have experience of working with refugees and asylum seekers with interpreters.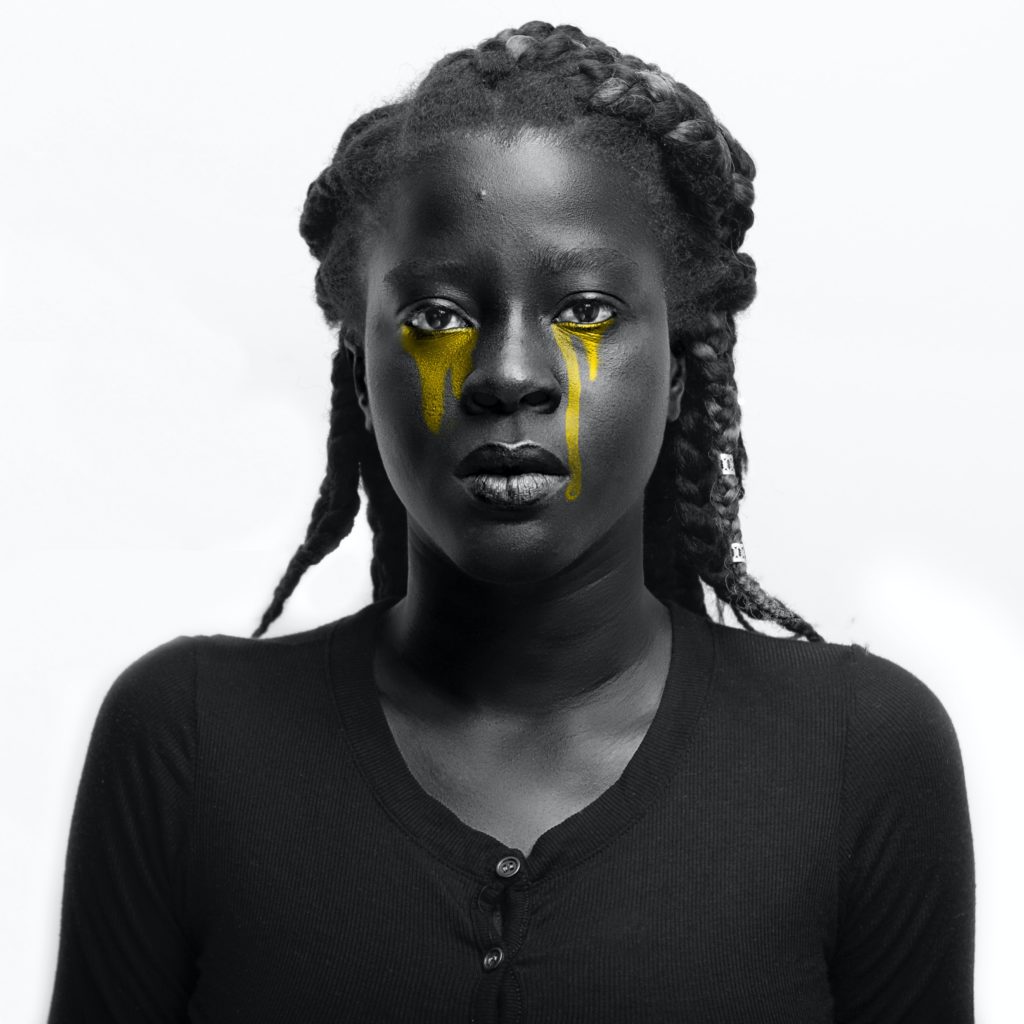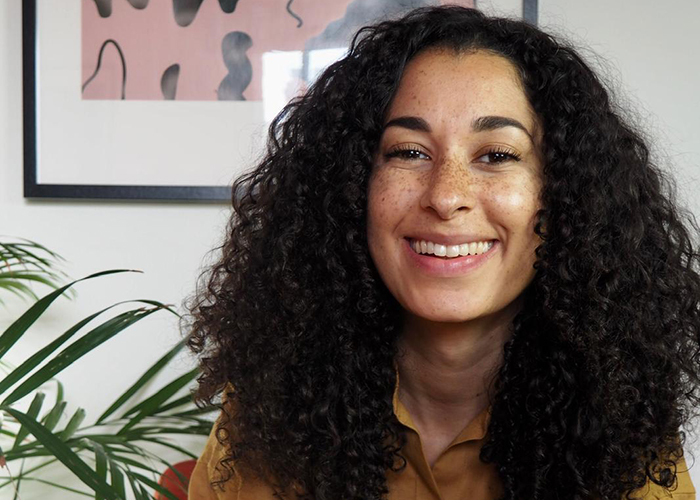 Charlotte Gutu
Hey! I'm Charlotte. I'm a therapist with an interest in helping people in their 20's and 30's live with more authenticity, compassion and meaning. 
Being human is hard and life today comes with it's own set of challenges. A lot of us feel burned out, overwhelmed, not good enough or are desperately lonely. 
I work with people who want to heal and find a way to move forward in their lives with more ease and understanding.
Therapy with me is non judgemental, compassionate and dynamic. It's a space where we can take a look at the difficult stuff together and where i'll support you in growing towards where you want to go – drawing on a range of therapeutic approaches and practices to help you get there.
Training, Qualifications and experience:
Registered MBACP, PGDip Counselling & Psychotherapy
Counsellor working with stroke survivors, carers and family, the Stroke Association
Volunteer Counsellor at the Mental Health Independent Support Team, Bolton
MSc/PgDip in Counselling and Psychotherapy (Merit)
Level 4 Certificate Counselling Skills
Level 3 Certificate Counselling Concepts
Suicide prevention and awareness
Bereavement and Loss
Psychological support for stroke survivors
CBT
Therapies offered:
Humanistic, Person Centred, Integrative, CBT, Existential, Psychodynamic
Areas of counselling: 
Anxiety, Depression, Low self-esteem, Relationship difficulties, Identity issues, Self- criticism, Life transitions, Low mood, Stress and burnout, Grief and loss, Abortion, Anger management, Bullying, Eating disorders, Redundancy, Self-harm, Sexuality, Suicidal thoughts, Abuse, Carer support, Disabilities, Family issues, Low self-esteem, Relationship problems, Sex problems, Stress, Work-related stress, Affairs and betrayals, Bereavement, Child related issues, Discrimination, Loneliness, Passive aggressive behaviour, Separation and divorce, Spirituality, Trauma
Member organisations :
Email: Charlotte@fiftyminutes.co.uk
Phone number: 07849658485
Address: Sheffield Wellness Centre, 635a Abbeydale Road, S71TB
Other Info: Online video counselling and phone counselling sessions offered.
I charge £45 per session.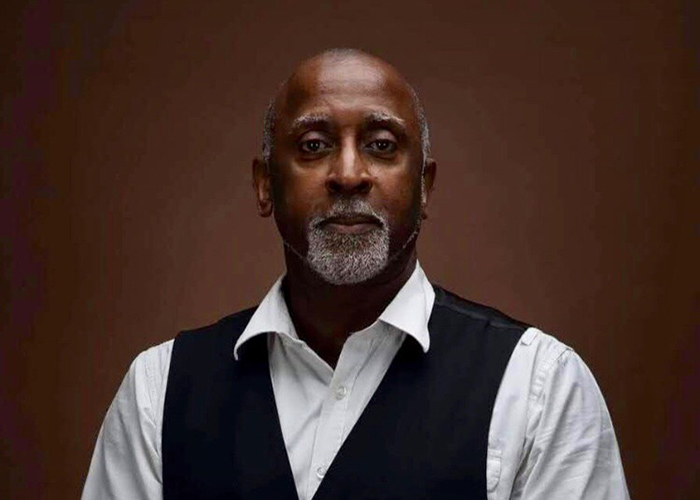 Delroy Hall
I am a counsellor with thirty years experience gained from the NHS, Higher Education, charities and private practice.
I have been told I enable people to relax so they can talk about important matters of the heart.
I offer talking therapy, however, I also use writing as a means of helping people deal with unpleasant emotions.
In some cases, therapy can initially be hard work, but I remain amazed how providing a safe space for someone to talk, and be listened to, can have a significant effect on helping recovery while looking to the future with hope and confidence.
Training, qualifications, and experience: Phd, Masters in Pastoral Studies,  Diploma in Counselling, Cert Ed.
Therapies offered: 
Psychodynamic, solution focussed, therapeutic writing
Areas of counselling: 
Generic counselling offered, but areas of focus are: Depression and Anxiety, Developing self love, racial identity, Clergy stress.
Member organisations: Registered with  BACP – Working towards Accreditation.
Email: delroyhall51@gmail.com
Phone number: 07712864949
Address: Alpha House, 10 Carver Street, Sheffield, S1 4FS
Other info: Other than face to face counselling, telephone or Skype counselling are possible.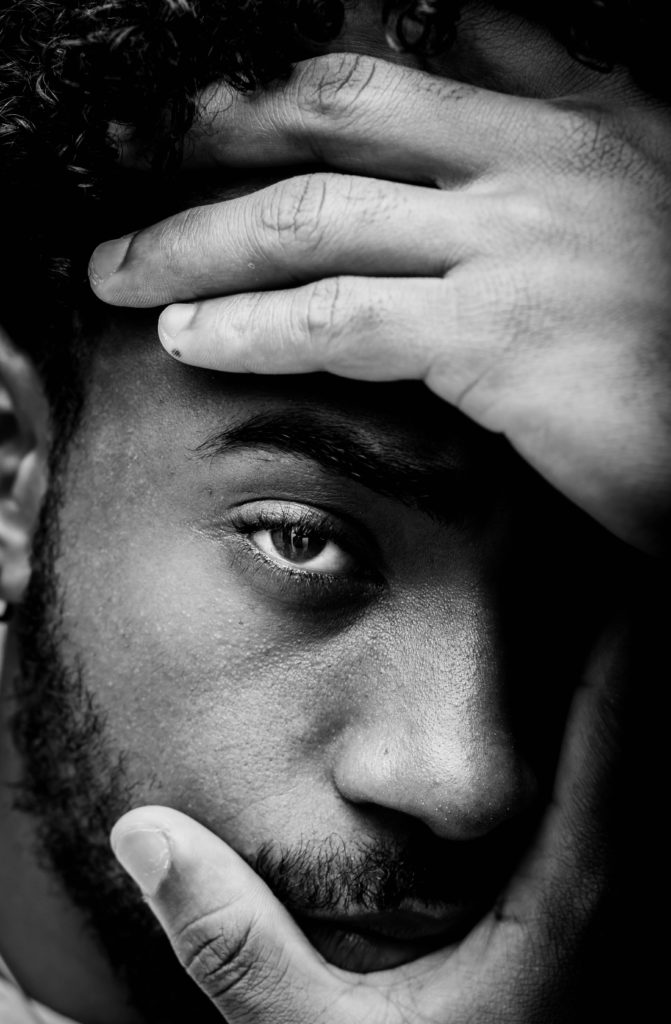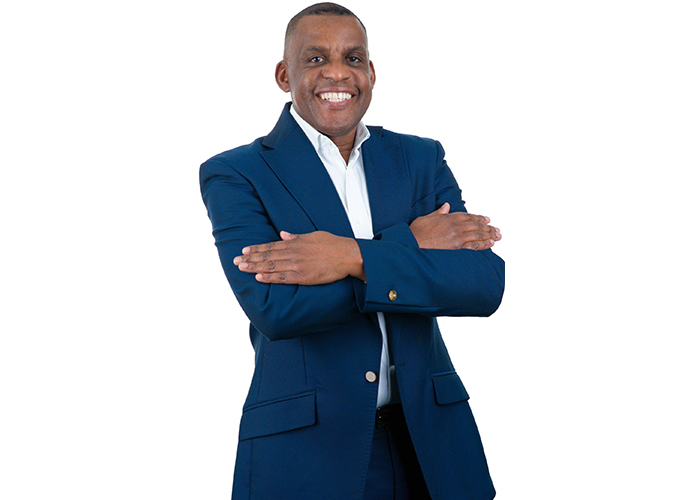 Mike Lawrence
Delivering much more than your typical wellbeing practitioner, Mike Lawrence's knowledge, experience and achievements have not only brought him national and international acclaim, but a constant stream of private and corporate clients.
Mike began his career in the leisure and hospitality sector, improving the wellbeing of thousands of Butlins' holidaymakers through positive engagement, reassurance and mindfulness. Treated hundreds of clients from the UK and abroad who suffered from a range of multi-skeletal conditions.
Hand-picked as one of the top three clinics in Sheffield. Chosen as a winner in the 2019 Alternative Medicine and Holistic Health Awards hosted by GHP-News.
Training, qualifications, and experience:
DMS PGDip Management Studies
Reiki Master
Life Coach
Hypnotherapy Registered Practitioner
Tui Na Chinese Massage
Primary Certificate Stress Management 
Therapies offered: 
Life Coaching
Hypnotherapy
Tui Na Chinese Massage
Reiki
Integrative Therapy 
Areas of counselling: 
Stress
Depression
Anxiety
Mental Health
Neurodiversity
Anger Management
Musculoskeletal  conditions
Divorce
Pain Management
Health & Wellbeing
Member organisations: 
Independent Professional therapist Association
Barnsley & Rotherham Chamber of Commerce
Central Register of Stop Smoking Therapists
Reiki and Seichem Association
Email: enquries@mikelawrence.co.uk
Phone number: 0114 327 2683
Website: www.mikelawrence.co.uk
Address: Redlands Business Centre 3-5 Tapton House Road Sheffield S10 5BY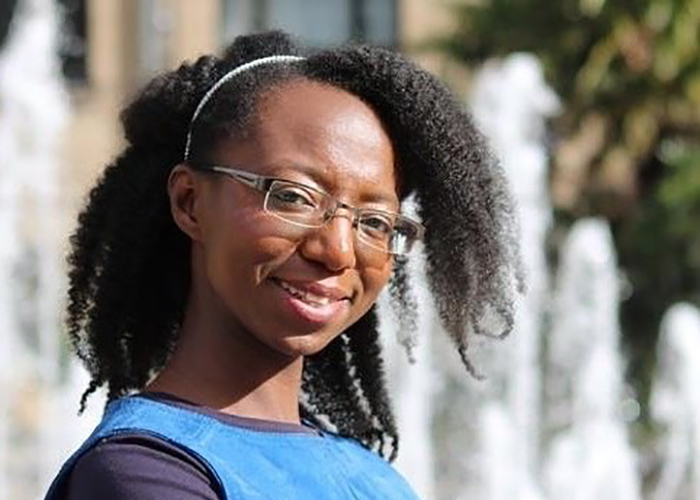 Natalie-Claire Luwisha
I'm a life coach for women. I empower women to create the life they want. Through coaching I help women to gain the clarity, confidence and courage to change their lives. 
My background is in engineering and I bring that experience of structure to my coaching – helping women organise their lives, manage their time and achieve their goals.
After a life changing year, I discovered personal development. This helped me survive the crisis in my life and then led on to me starting my own business as a coach. I help women gain the confidence to be happy and successful.
Training, qualifications, and experience:
Life and Performance Coaching – NLP Training and Coaching Academy

Bachelor's and Master's degree in Engineering
Therapies offered: 
Areas of counselling:
Time Management

Goal Setting

Confidence
Member organisations:
Toastmasters International (Public speaking)  
Email: coachnc@outlook.com
Address: All sessions are currently Online
 Other info: 
Online and telephone sessions 

Face to face sessions can be arranged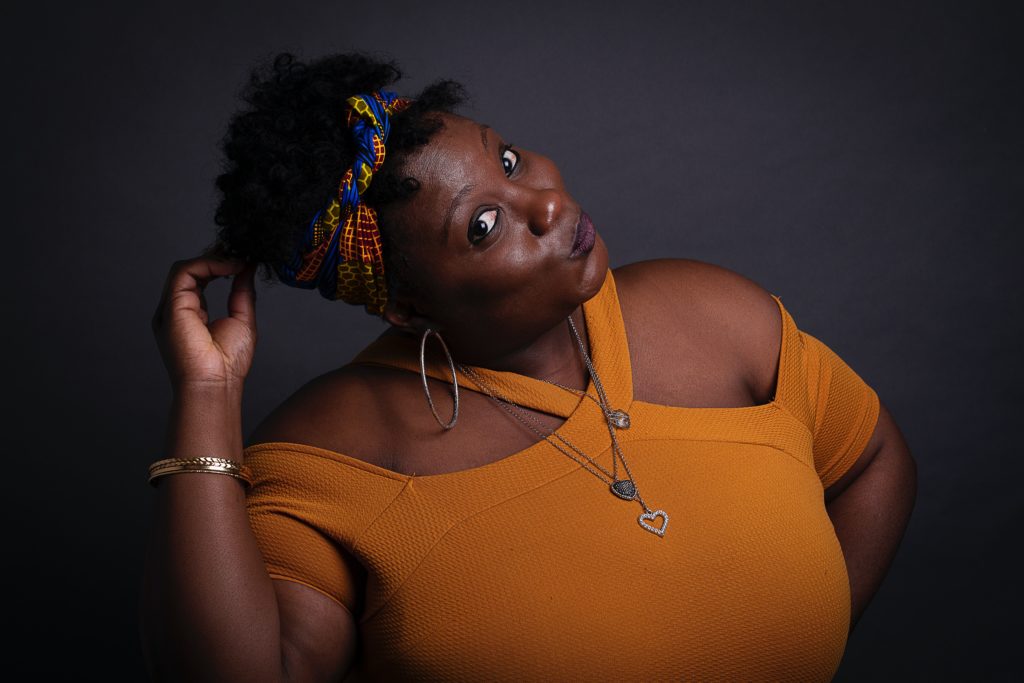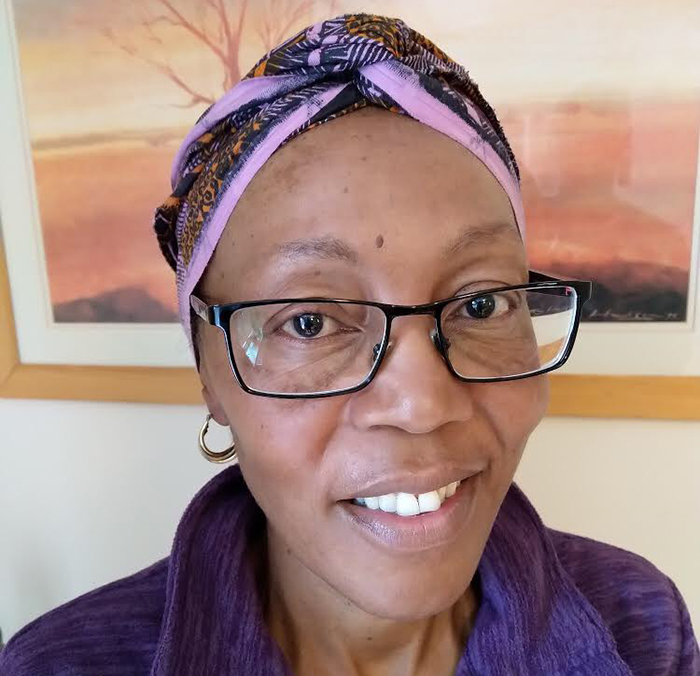 Sheila Mudadi-Billings
I offer 1 to 1 and group work counselling from a fundamentally humanistic perspective (person centred) although I work integratively.
Qualifications:
Diploma in Counselling – Sheffield University 2001

Post graduate Cert and Diploma in Supervision – Temenos Sheffield 2004 and 2008
Diploma in Human Givens Approach – The Human Givens Institute 2008
Counselling for Depression Certificate – York University 2015
Memberships:
BACP

: MBACP (Snr. Accred)
Areas of counselling:
Specialise in trauma work

including

rape

Childhood sexual abuse

Domestic violence

Victims of torture

 and trafficking

 (Asylum Seekers and Refugees)
Phone number: 07800 816 288
Email address: smb_bwn@hotmail.com 
Address: Sunganaka House, Church Meadows, Dinnington, S25 2QH