STRONG . DIGNIFIED. POWERFUL
We are a survivor-led mental health & well-being organisation
– Supporting black people with mental health issues.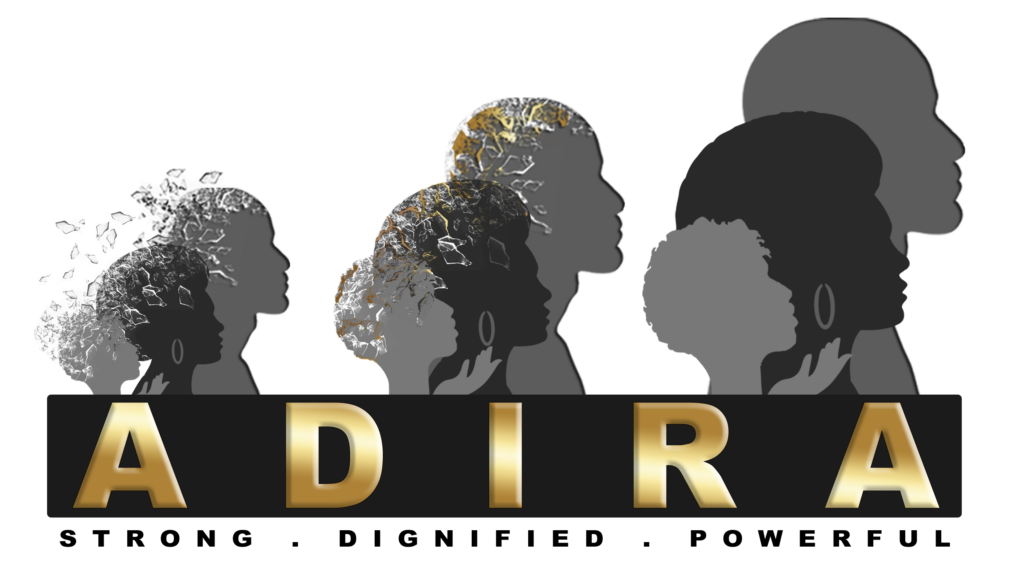 Winner of the Barbara Wragg Charity Award
"When you can't look on the bright side I will sit with you in the dark"
We are excited to have recently won the Barbara Wragg Award for charity work!
Following the successful launch of our Black Hair Care Project we have received some great feedback from clients who were able to access the service.
Watch the video to hear some of the feedback we have received.
Our services are designed with YOU in mind.  We are here to help those who are struggling.  We have felt the struggles too and we are here to let you know that it is okay 'to not be okay'.  We are here to help support you.
Whether you are male or female, younger or older – we have a service for everyone.
Please take a look at our What's On page for information on our regular meetings and upcoming events and services.
"Use your past to help others change their future"
ADIRA Honouring & Celebrating
We are incredibly proud of our volunteers, some of whom have been with us from the beginning and many of whom are current service users.
During 2020 they all went above and beyond to support individuals and families throughout the lock down periods.
We are all trying to lose the lockdown weight and so started Afrobeats dance classes,
which enabled attendees to socialise, make new friends, and was really good for their mental health.
If you or someone you know needs to speak to someone please take a look at our Black Therapist directory
Our annual conferences have received so many great reviews which we are able to use to improve our future events.
You can Help us to keep the conversation going
it just takes one click...
If you would like to share your thoughts with us, start a discussion or leave some feedback on one of our events please use the link below.  We would love to hear from you.
ADIRA
SYAC Business & Enterprise Centre,
120 Wicker,
Sheffield, S3 8JD
© 2021 ADIRA Mental Health and Wellbeing Services C.I.C.- All Rights Reserved
CIC Number: 12460830 – Registeresd in England & Wales