STRONG . DIGNIFIED. POWERFUL
We are a survivor-led mental health & well-being organisation
– Supporting black people with mental health issues.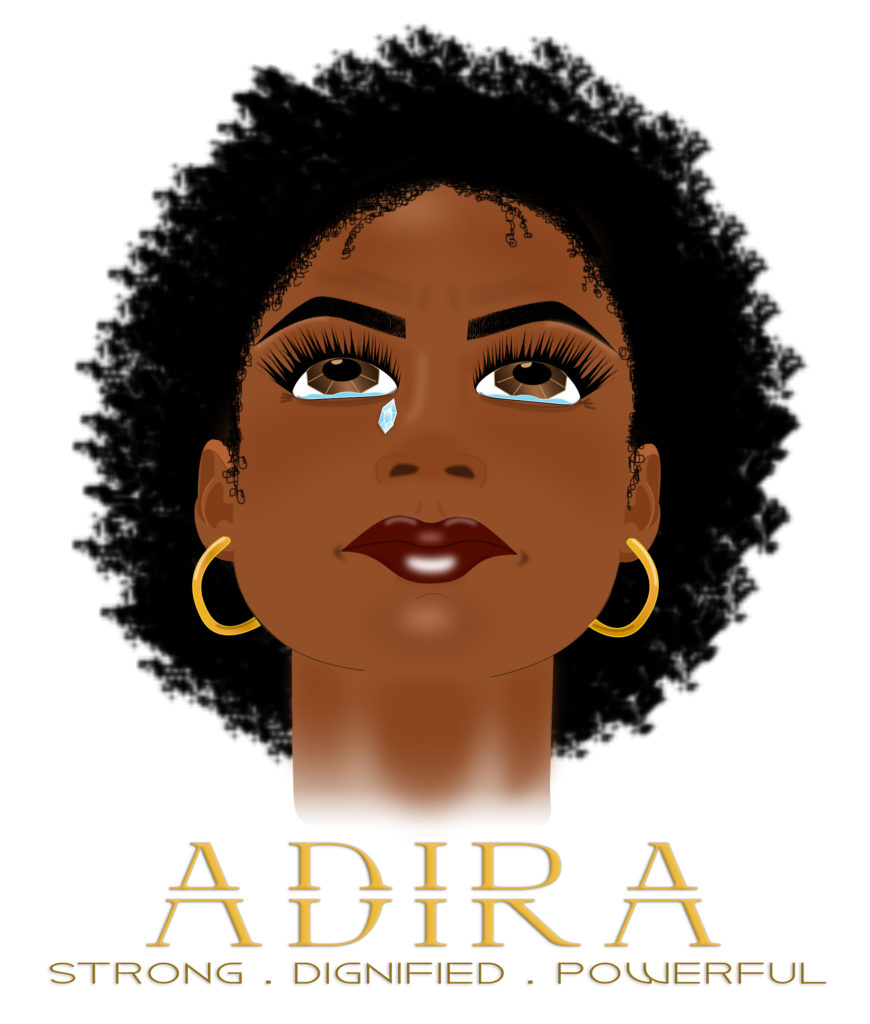 Winner of the Barbara Wragg Charity Award
"We need to stop repairing and start preventing"
We are excited to have recently won the Barbara Wragg Award for Charity!
Following the successful launch of our Black Hair Care Project we have received some great feedback from clients who were able to access the service.
Watch the video to hear some of the feedback we have received.
Our services are designed with YOU in mind.  We are here to help those who are struggling.  We have felt the struggles too and we are here to let you know that it is okay 'to not be okay'.  We are here to help support you.
Whether you are male or female, younger or older – we have a service for everyone.
Please take a look at our What's On page for information on our regular meetings and upcoming events and services.
During the COVID-19 pandemic, ADIRA adapted to ensure that support was still provided to those within the community that were in need.
From a Food Pharmacy Service to Zoom cooking classes . 
"I am a walking survival guide"
Working with local companies and organisations to help provide for those in need.
If you or someone you know needs to speak to someone please take a look at our Black Therapist directory
Our annual conferences have received so many great reviews which we are able to use to improve our future events.
You can Help us to keep the conversation going
it just takes one click...
If you would like to share your thoughts with us, start a discussion or leave some feedback on one of our events please use the link below.  We would love to hear from you.
ADIRA
48 Wicker
Sheffield
S3 8JB