We are proud to be able to work with a number of organisations on a variety of projects.
Our collaborations enable us to spread the word about the support we provide to those in need – specifically within the black communities.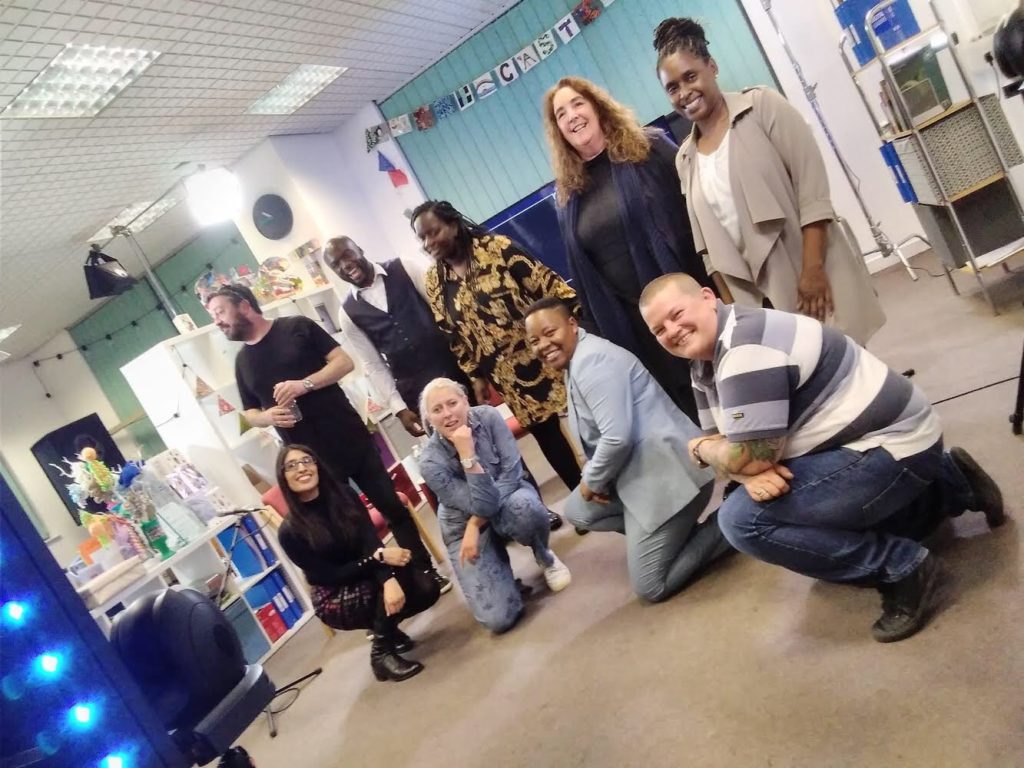 More of the Food Pharmacy in style!
We didn't let lockdown stop us from getting together with the ADIRA Young Service Users, to support each other and learn new skills
(the competition was FIERCE).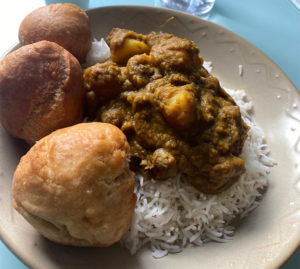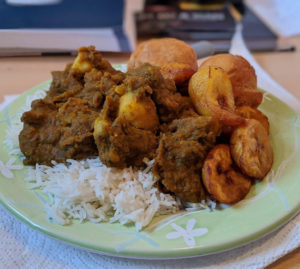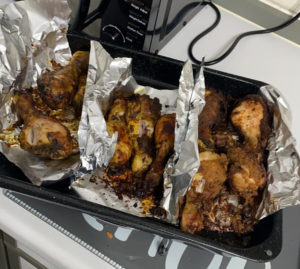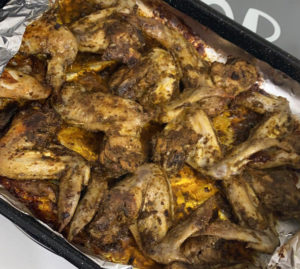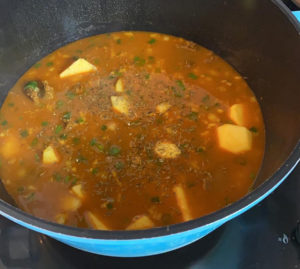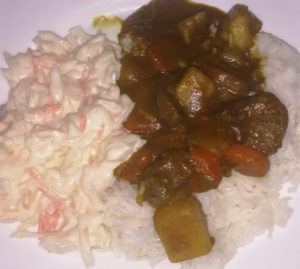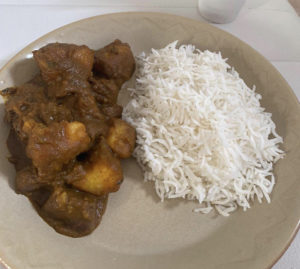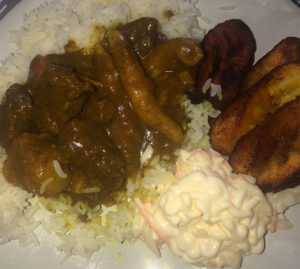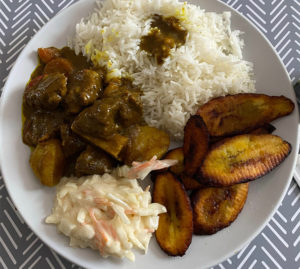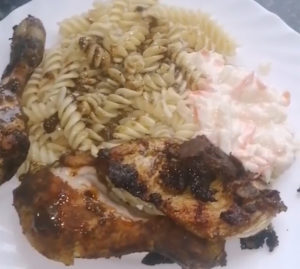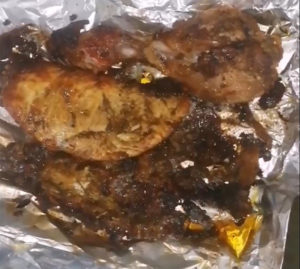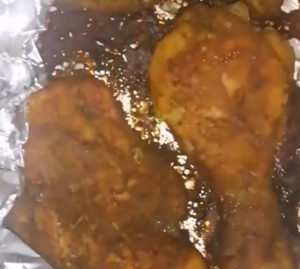 Our 2020 Christmas Hamper Project Was A Huge Success!
Take a look for yourselves…
© 2021 ADIRA Mental Health and Wellbeing Services C.I.C.- All Rights Reserved
CIC Number: 12460830 – Registeresd in England & Wales