Our work and collaborations with other organisations and charities have allowed us some press exposure; enabling us to reach more people and spread the word about the services we provide within the black community.
We are so happy with our latest achievement – collaborating with other services to bring about THE BLACK HAIR CARE PROJECT.
You can read more about the project as told by The Sheffield Star HERE.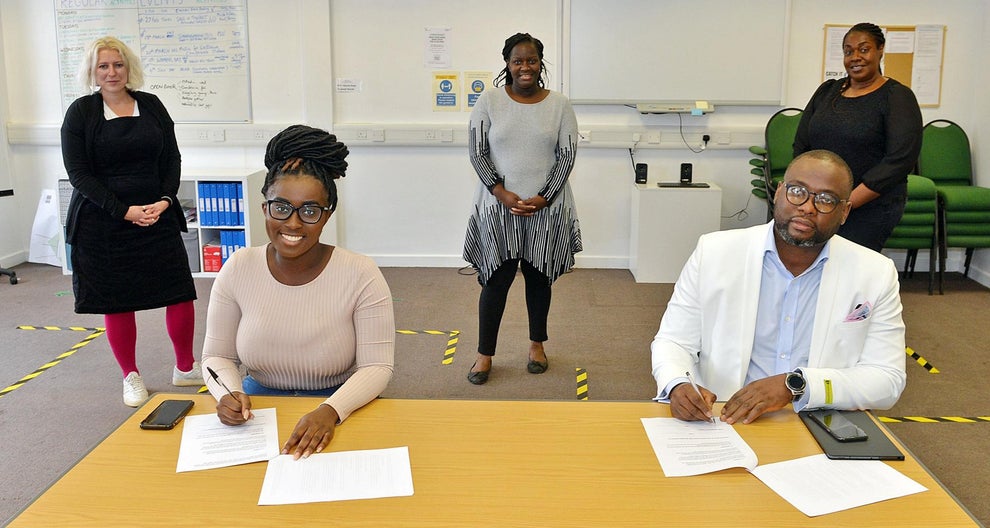 BBC LOOK NORTH - BLACK MENTAL HEALTH
ITV News - the black mental health conference
ITV News - Ursula Myrie: My Story
© 2021 ADIRA Mental Health and Wellbeing Services C.I.C.- All Rights Reserved
CIC Number: 12460830 – Registeresd in England & Wales